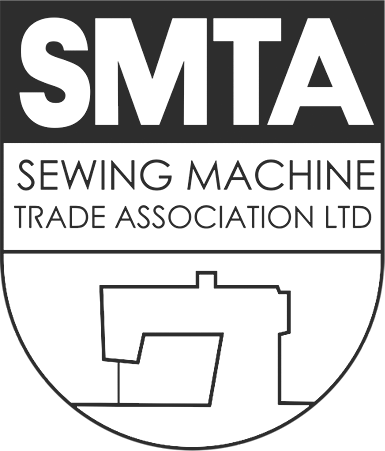 Welcome to the Online shop of Pembertons of Stirling.

Established in 1972, Pembertons is Scotland's Premier Sewing
Machine Centre.

We are located at 21-25 Friars Street in Stirling FK8 1HA
Price match guarantee

If you find a machine cheaper at another sewing machine dealer we will guarantee to beat the price and if you can find the machine at the same price we will beat it by at least £1. Agency models are not subject to this price match promise but please telephone us on 01786 462993 and we will do the best we can.

Please note we may not price match supermarket chains or TV channels as they do not give the same specialist support and guarantees as we do on the products we supply.