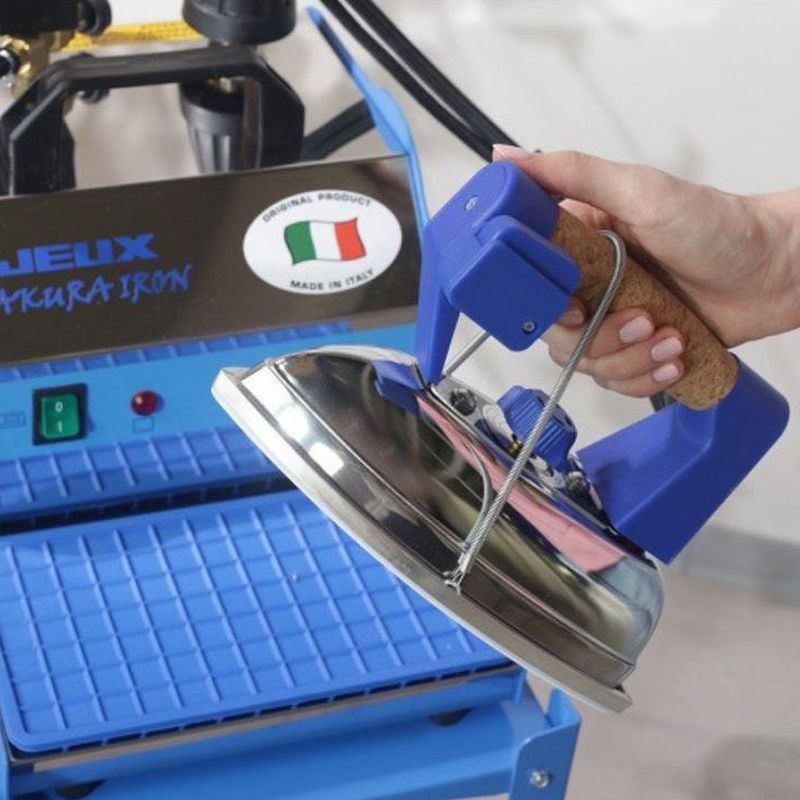 Sewing Classes
The Fabric Department offers a wide range of fabrics including quilting cottons, dressmaking fabrics and waddings in the shop as well as Simplicity and New Look patterns.
Our Haberdashery department has everything from buttons to bows, please ask if you are looking for something special. Dress forms, Books, Videos. We sell DMC stranded cotton and tapestry wool as well as a range of embroidery accessories.
Our Knitting Department sells a variety of wool from King Cole, Style Craft, Wool Craft and Habico.
We provide training courses on most aspects of sewing, overlocking and dressmaking. For the latest updates please check our classes page or give the shop a call.
How to find us
Pembertons is located at 21-25 Friars Street in the City of Stirling.
Follow the signs to the Castle then drop down into Baker St and Friars St is on the left towards the bottom.

We are in a pedestrian precinct, so please park in either the short-term parking or the loading bay in Baker Street. If you need assistance with getting your machine to the shop, please give us a ring and we will help where possible.

There is a loading bay at the top of Friars Street and at the bottom of the street in Barnton Street or on Maxwell Place.

Short term parking is available in Baker Street and Barnton Street. Longer term parking is available at either the old Swimming baths, off Bakers Street in the Dalgleish Court Car Park or in Maxwell Place.

The Railway Station Car Park is 5 minutes walk and the Thistle Centre car park is 10 minutes walk from the shop. The excellent Park & Ride is also convenient for the shop. The Castleview bus comes down Baker Street whilst the Forthside bus stop is next to the railway station.

Stirling is centrally located and has good motorway links to Edinburgh, Glasgow and Perth.